Our Story
We've worked hard on designing and manufacturing period underwear since 2015. But our story starts way back.
Yeah, we specialized in underwear for more than 30 years.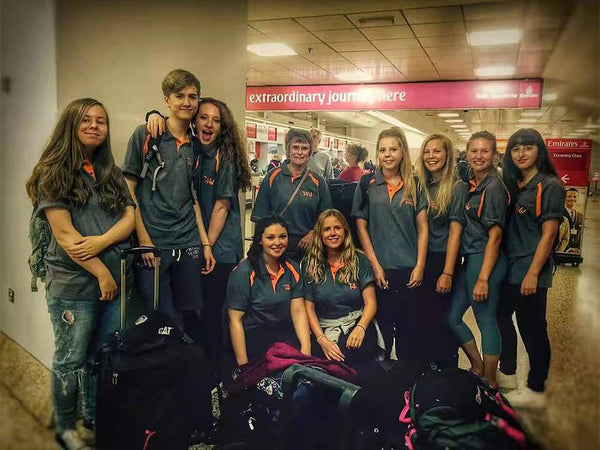 Give back
In 2015, we were excited to participate a menstrual public welfare project called Develop With Dignity for Uganda.
The project focused on the issues preventing young women aged 10-16 years from staying in education.
36% admitted to not owning underwear and an estimated 441,000 school days were lost due to menstruation.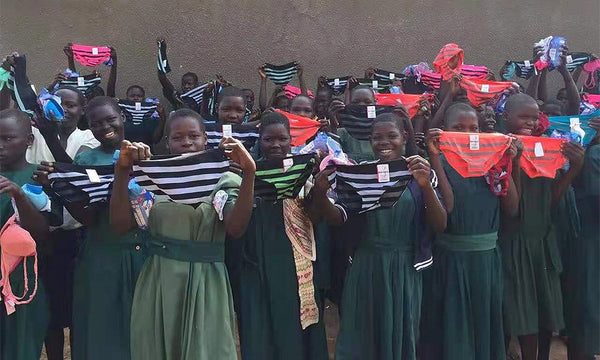 From 2015-2017  4000 pupils across 60 schools received sanitary wear and underwear.
As one of the sponsors to Ugandan girls, we dream of a future where menstruation is not a curse,
not a disease, but a welcoming change in a girl's life.
Alongside this we continue to distribute sanitary wear to girls and women in developing countries.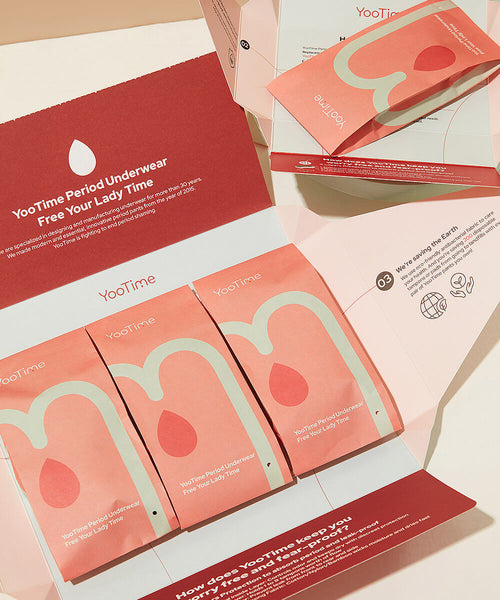 Our Mission
YooTime was born to launch sustainable, affordable and comfortable period Underwear.
The average woman use between 10,000 and 15,000 pads and tampons in her life.
A plastic, industrially manufactured, disposable sanitary pad requires about 500-800 years to decompose. 
It doesn't have to be this way. Our period underwear are not only great for you, they're great for the planet too. 
Every YooTime saves more than 200 Disposable. 
What's more, every 2% of profit of your purchase will donate
to help girls across the globe access proper menstrual care,
stay in education, and feel comfortable, confident, and dignified.
A little thing like switching YooTime to disposable sanitary products will make a big impact.
Thanks to your purchases of YooTime,
we're able to make the donations possible and continue working on our mission in helping girls in need.

No matter who you are, where you're from, what you did, period shouldn't be a barrier.
YooTime Period Underwear, will always #Free Your Lady Time.